TOP ACHIEVERS OKINAWA TOUR 2017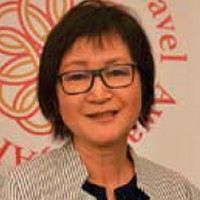 Outbound Division Manager
Kumiko Hardy
Q1

Why did you choose Okinawa as your venue?

Since most of our participants are frequent visitors to Japan, we have chosen Okinawa as the venue for their families for a more special experience. The best salespersons from all over Australia and their families first gathered and enjoyed a formal dinner in Tokyo, then spent six days in Okinawa.

Q2

How did you feel about the charms of Okinawa as a venue?

There are many options for participant to spend with their families, such as marine sports and programs to learn Okinawan history and culture. A safe, secure, and clean town strongly backed up the plan.

Q3

Please give advice to organizers considering holding events in Okinawa.

Staying in Okinawa was an opportunity for experienced travelers to Japan to encounter the diverse appeal that Japan offers. I felt that building new bonds between families and participants, and the motivation and inspiration gained from the experience in Okinawa, will grow and advance the business of the organizers.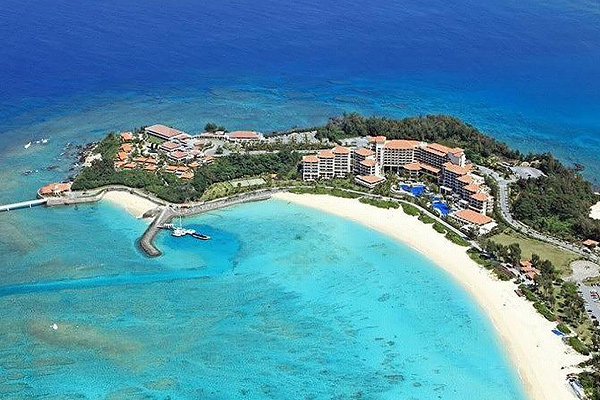 Sessions:

For 10 days in August, 2018 / 5 nights 6 days
Venue:

The Busena Terrace
The number of participants:

67 people overseas