Marketing Agenda 2018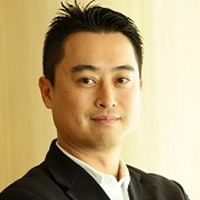 Nanovation, Inc.
President and CEO

Mr. Hirofumi Nakano
Q1

Why did you choose Okinawa as your venue?

Because we thought Okinawa is suitable as a venue which has extraordinariness that gives us inspiration to realize "The sharing of knowledge and experience" and "Networking" in which the purpose of the event.

Q2

How did you feel about the charms of Okinawa as a venue?

How can we produce a dynamic, clear, memorable encounter for true networking? When we were searching of a good idea, we found a planning idea through the exchange with the local people of Yomitan Village, and they brought us a new proposal. When we had the event, at the party in Zakimi Castle Site of a world heritage, local people supported us for the lantern at the approach, lit-up of the castle wall, catering with suitable theme and entertainment such as Eisa dance. Furthermore, thanks to the support by the local fisheries cooperative association, we experienced an extraordinary cruising on a fishing vessel, looking up at Cape Zanpa. We deeply thank the people of Yomitan Village for their support.

Q3

Please give advice to organizers considering holding events in Okinawa.

Okinawa is an excellent venue to give us a new idea to improve the satisfaction level of the participants and deep communication. They can also enjoy and come along with their family to Okinawa .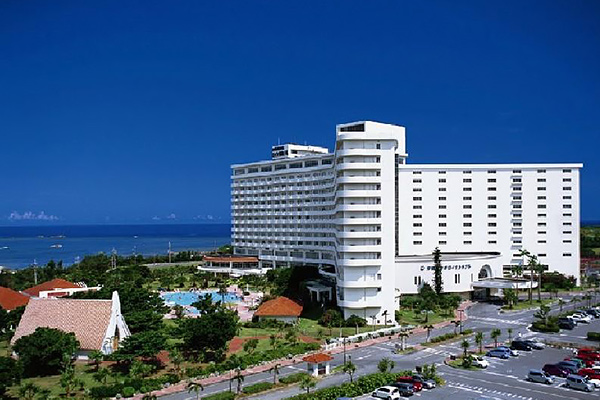 Sessions:

May 9 (Wed.) -May 12 (Sat.), 2018
Venue:

Royal Hotel OKINAWA ZANPAMISAKI and neighboring facilities
The number of participants:

About 400 people in Japan